3 tags
5 tags
3 tags
4 tags
6 tags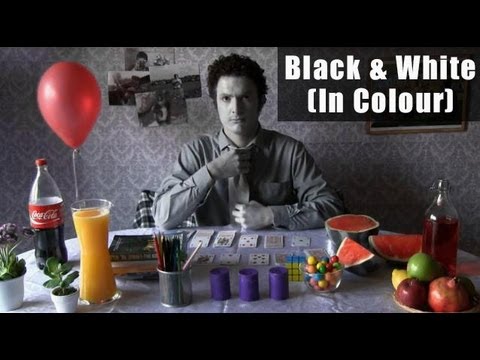 2 tags
Fresh talent
Received a link the other day to a fresh, young new indie pop talent.  Here's the link. Have a listen for yourself:  http://soundcloud.com/indycloud/green  Enjoy!
Back online...
Child number 2 has arrived and settled into the family.  Time to get back online!
4 tags
Just heard about this great blog on Charlotte Ryan's 'Morning Glory' radio show on 95bfm. It's called 'Dear Photograph'.  It's all about taking a picture from the past and bringing it into the present.  Great Concept!  Here's the link: http://dearphotograph.com/ Here's the twitter link: @dearphotograph
Clap Your Hands Say Yeah have a new album out in September. Loving the 1st single 'Hysterical'. Download it free from:http://t.co/aE2X3ho
Been listening to Liam Finn's new album FOMO here:http://t.co/1JBPE2I Now I've got a 'fear of missing out'. I'll be picking up a copy ASAP!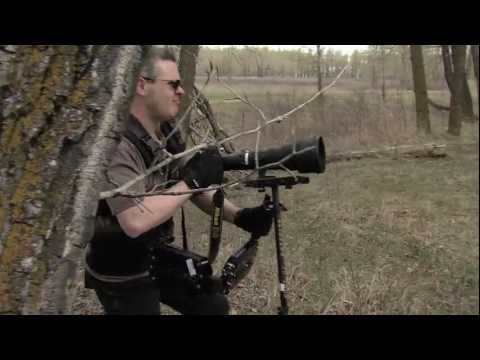 7 tags
9 tags
9 tags
8 tags
8 tags
8 tags
7 tags
7 tags
7 tags
10 tags
8 tags
8 tags
7 tags
7 tags
8 tags
7 tags
7 tags
7 tags
7 tags
7 tags
10 tags
8 tags
8 tags